Working for us
Stannah has a solid history of success built up over 150 years and driven by forward-thinking design and technical excellence. Vital to our continuing success is the high value we place on the talents, skills and development of all our 1,700 employees who are based right across the UK and beyond.
We believe in maintaining an environment that enables every person to have a positive impact on the success of the Stannah Group. We offer a competitive salary and benefits package, together with modern facilities and a friendly environment that is synonymous with the name Stannah.
Rewards and benefits
We know our continued success comes from the commitment to quality, dedication and hard work of all our lift and stairlift engineers, trainees, staff and managers, so we feel it's only fair that they're well rewarded. We offer:
Good rates of pay and share in company earnings
Modern, friendly working environment
Contributory pension scheme
25 days annual holiday plus bank holidays
Simply Health Cash Plan, Long service awards, Cycle 2 Work and sports and social club
Excellent training and support to help staff achieve their potential
A passionate, inspired and exciting career with opportunities for promotion
Three types of engineering apprenticeships
We want our people to enjoy their work and feel they have all the skills they need to do their job to the best of their ability. We offer in-depth training and performance coaching, and assess our people's development needs to ensure everyone has the support to achieve their potential.
Apprenticeships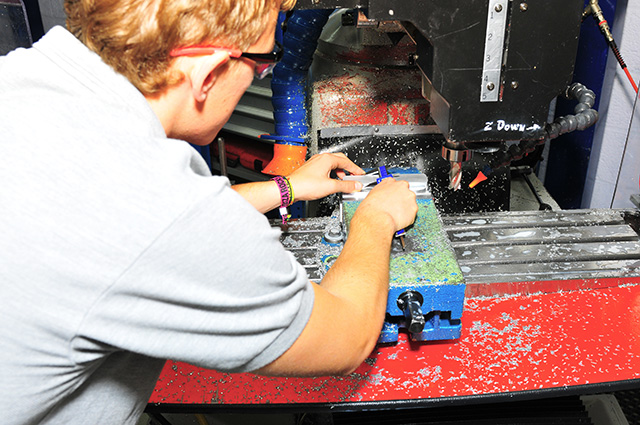 We offer Engineering Apprenticeships every year across the Group in our Lift and Stairlift businesses. Choosing to study for an apprenticeship is an inspiring and fulfilling way to start your career. Find out more about apprenticeships with Stannah.
Current job opportunities
See for yourself the Stannah job vacancies available and how you can make a difference to the next chapter in Stannah's success story. We are waiting to hear what you have to offer.