Stannah resurrects a 1930s passenger lift in YMCA's The Bristol Wing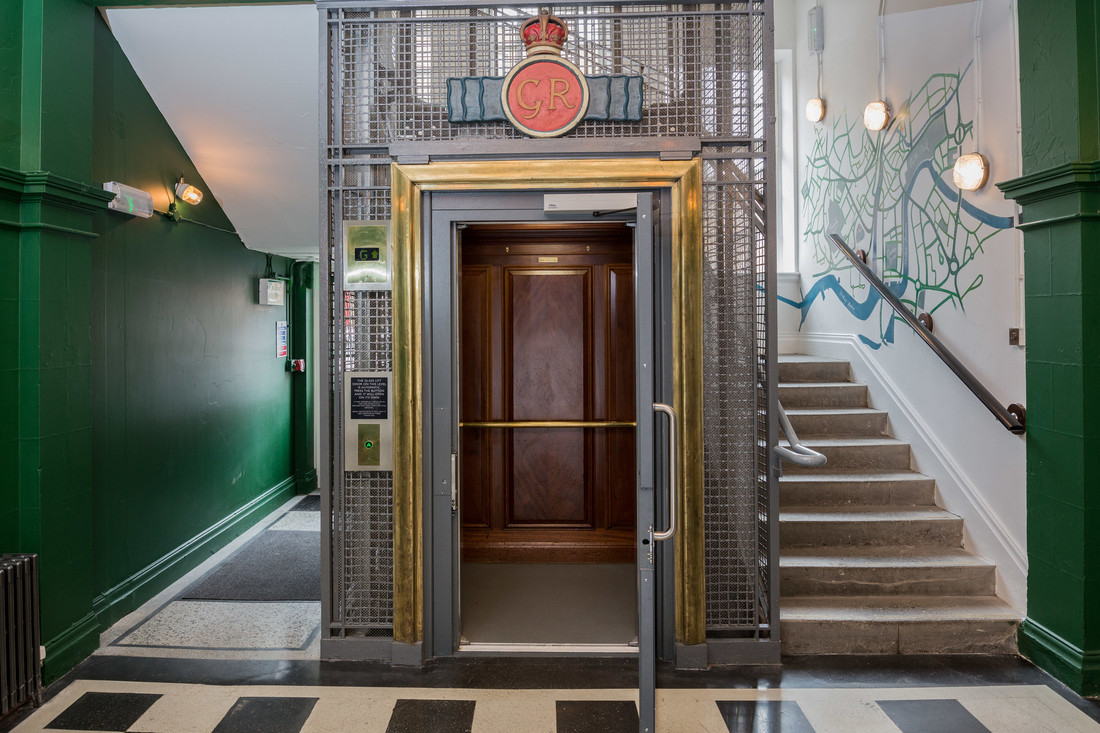 Once again Stannah Lift Services has taken a grande-dame passenger lift and transformed it into a cutting-edge people mover – all the while conserving its charming, historic façade.
That's 400kg of muscle to help move countless visitors between five floors in this heritage, boutique-style YMCA hostel, and former Bristol Police HQ.
That's a seven-month lift refurbishment by the South West England and South Wales branch of Stannah Lifts Services.
Want the inside story? Read The Bristol Wing Case Study here...