​Contract Win: Stannah Piccolo lift for SS Great Britain Visitor Centre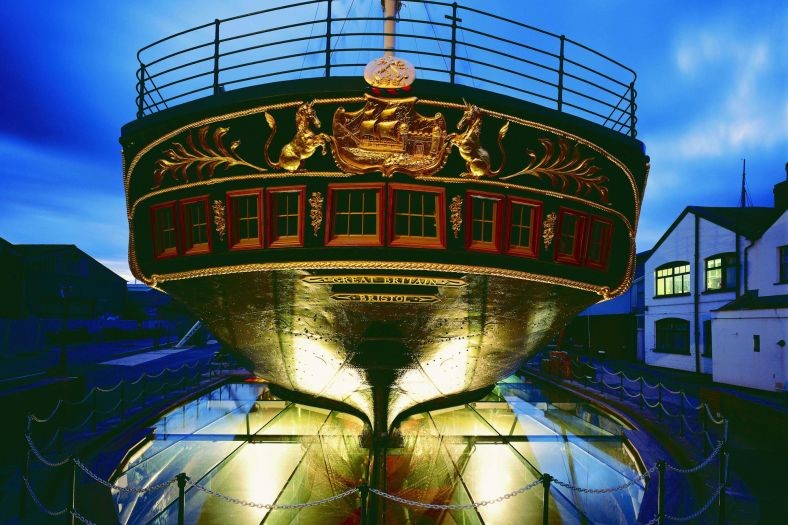 Stannah has won the contract to supply and install a Piccolo platform passenger lift in the new extension of the SS Great Britain Visitor Centre, located in the Great Western Dockyard in Bristol.
The lift will bring access for people of all mobility levels over two floors, heightening their experience of the Grade II-listed Brunel's Dock Office and new extension that will form the Being Brunel museum. This dedicated resource will help visitors access the inventive genius and larger-than-life personality of Isambard Kingdom Brunel, the mind behind the ship's creation, seeing artefacts, documents, developments, mistakes and triumphs through his eyes.
Stannah is working with principal contractor, Beard Construction and Alec French Architects. Foundations are being laid, with an estimated completion date of September 2017. The area will open to the public in February 2018.
This is the sixth Stannah lift installation for SS Great Britain, a long-standing partnership that has seen Stannah supply, install and maintain a range of lift products throughout the ship itself, and associated facilities, a track record that currently stands at:
· 1× 3-stop, 8-person Maxilift passenger lift in the Dockyard Museum
· 2× 2-stop Midilifts onboard ship
· 1× 2-stop Midilift on the quay at water level.
· 1× 2-stop Midilift in the Brunel Institute and Library