​Contract Win: 10 Stannah Xtralift Duplex Passenger Lifts for New Hinkley Point Nuclear Power Station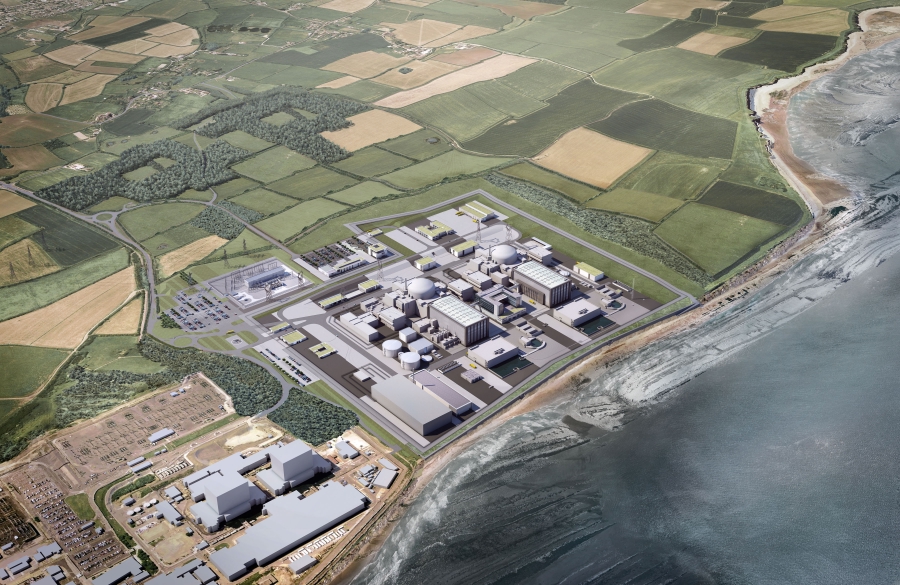 Stannah Lifts has won the contract to supply and install ten,13-person Xtralift 2.0 duplex passenger lifts in the new, £18bn nuclear power station to be built at Hinkley Point in Somerset.
A joint venture between the UK Government,EDF Energy and China General Nuclear Power Corporation (CGN), the new plant is to be known as Hinkley Point C, and will complement the existing sister facilities, Hinkley Point A and Hinkley Point B. Taking ten years to construct, it is scheduled to begin generating electricity in 2025.
The Xtralifts are all 1000kg duplex traction lifts and will be installed in temporary, modular buildings while the main plant is constructed. The lifts will service site staff facilities ranged over three floors, including offices, welfare, changing rooms, canteens and meeting rooms.
The lifts will be installed in two phases:
Phase I: Four models in the HAE (east) building
Phase II: Two models in the HAN (north) building; four in the HAW (west) building
Stannah is working in conjunction with Premier Modular Ltd to provide access for all in this high security environment – a first for Stannah that will complement their ever-growing portfolio of lift product installations in a multitude of industry sectors.
IMAGE: Artist's impression of Hinkley Point C - Copyright EDF Energy 2011