Introducing Light Reflectance Values on our lift finishes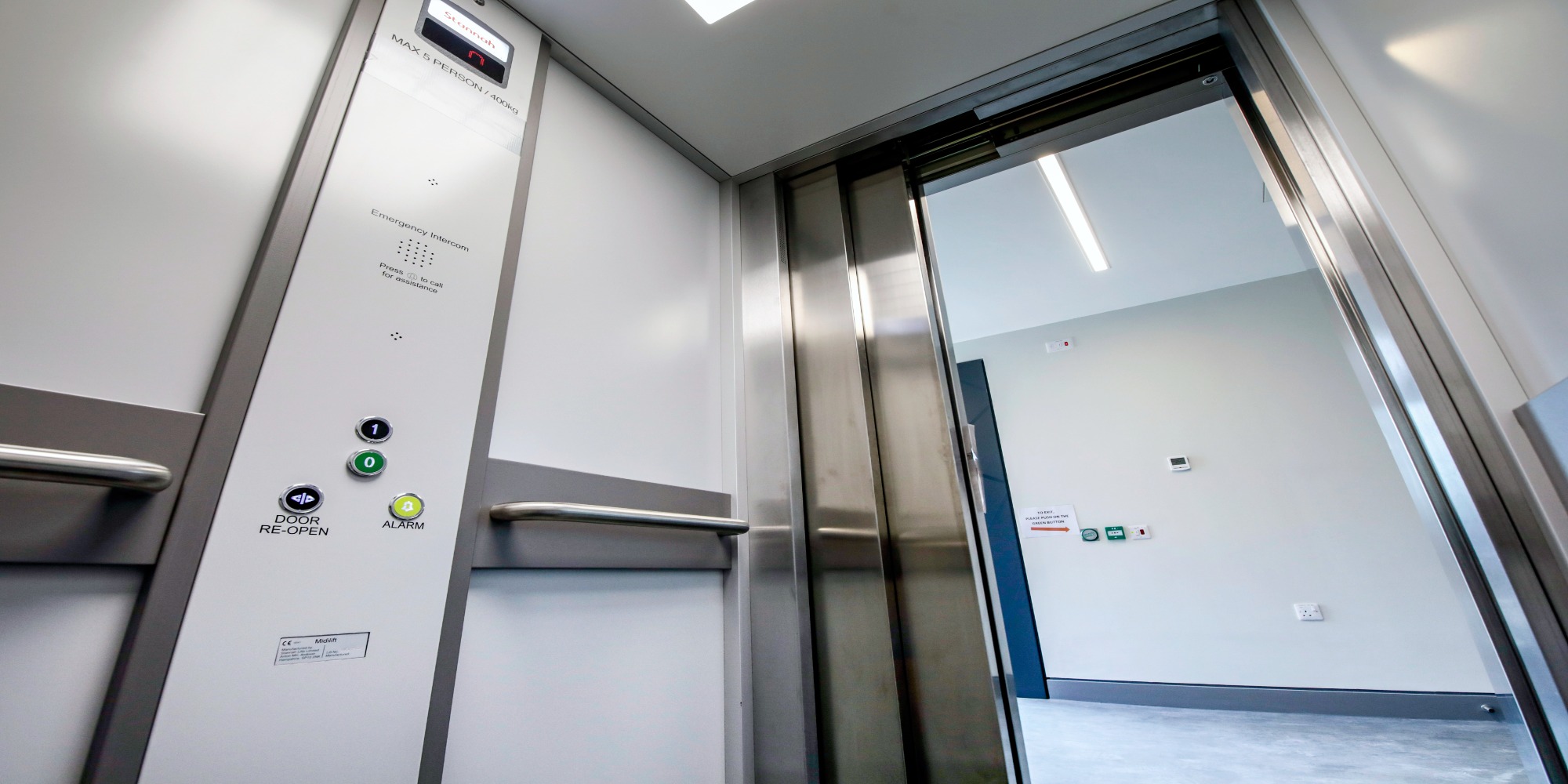 We understand how important it is to ensure safe building accessibility for all. Especially those living with visual impairments. So we're pleased to announce LRV (Light Reflectance Value) ratings for all our people moving lifts.  
We've also created this helpful quick guide to LRV specifications and lifts and what the relevant standards say.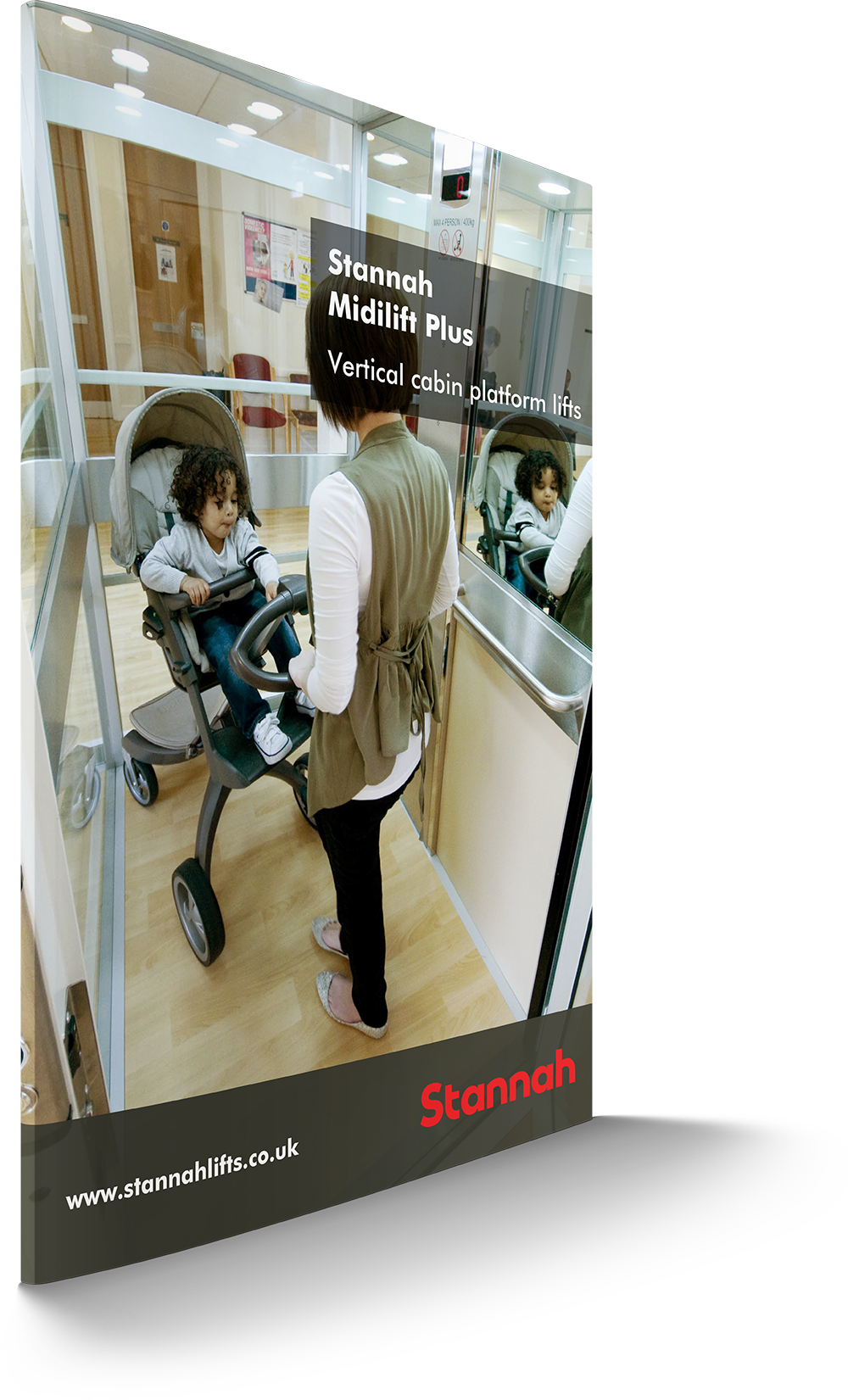 Jo Monro, Head of Marketing, Stannah Lifts Distribution and Service, comments, "we're working hard to update our technical data, making it even easier to specify our products. Ensuring it's up to date in line with the Code for Construction Product Information."
Brochures updated with the LRV information can be found on our website's relevant product page and technical sections.