Stannah: Committed to Continuing Professional Development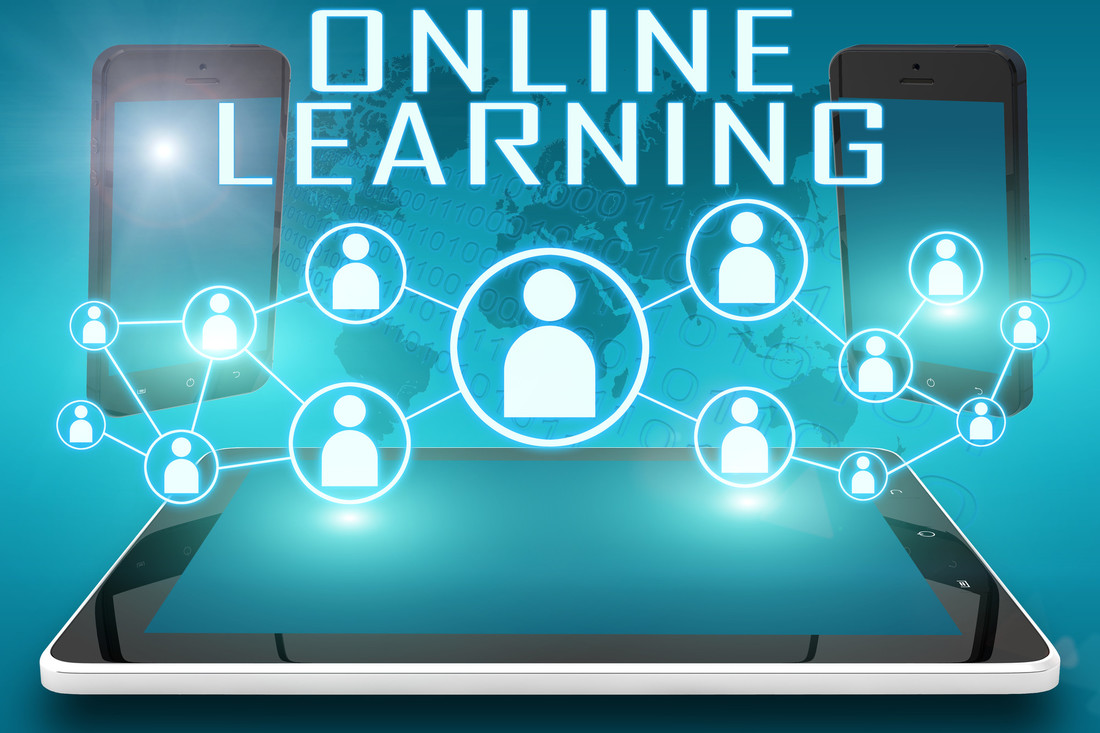 Stannah is sponsoring CPD 17 2017: Specifying lifts in commercial buildings – an online learning module for architects and specifiers that explains the most important accessibility requirements and design considerations when installing vertical transportation in new and existing buildings.
The module is a CPD distance learning programme open to anyone seeking to develop their knowledge and skills. It outlines the relevant regulations and standards, as well as design considerations for specifiers and the various options available.
The module is being delivered by Building in conjunction with market-leading leading Business-to-Business (B2B) events company UBM, and will earn participants between 30 and 90 minutes of credits towards their annual CPD requirement.
If you're a committed CPD-er too, then it's time to enrol as the deadline is the 3rd of November.
"Be in the habit of learning something from every man whom you meet."