Stannah's Top 10 Blogs of 2018
Our Stannah lifts technical blog has been steadily gaining traction as an informative source on lift specification, changes to lift standards, lift ownership and anything else to do with lifting devices.
With the end of the year fast approaching, we thought we'd share our top ten blog posts on lifts that have captured the most attention.
Let's begin!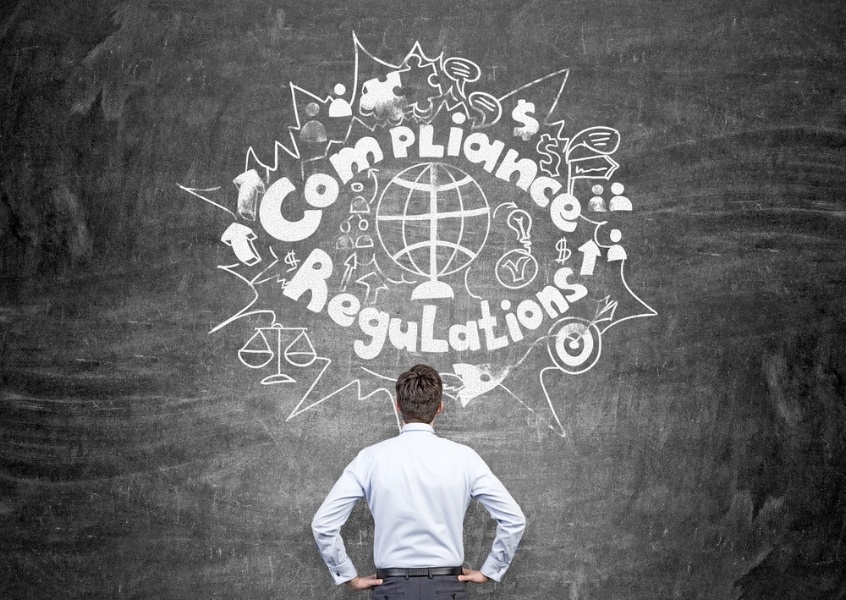 1. Building regulations: key guidance for lifts
 This handy overview to the key acts, regulations and   standards surrounding lifts was by far our most popular   post of the year, which comes as no surprise seeing as it   covers everything from The Equality Act  2010 to Part M   and BS8300:2018.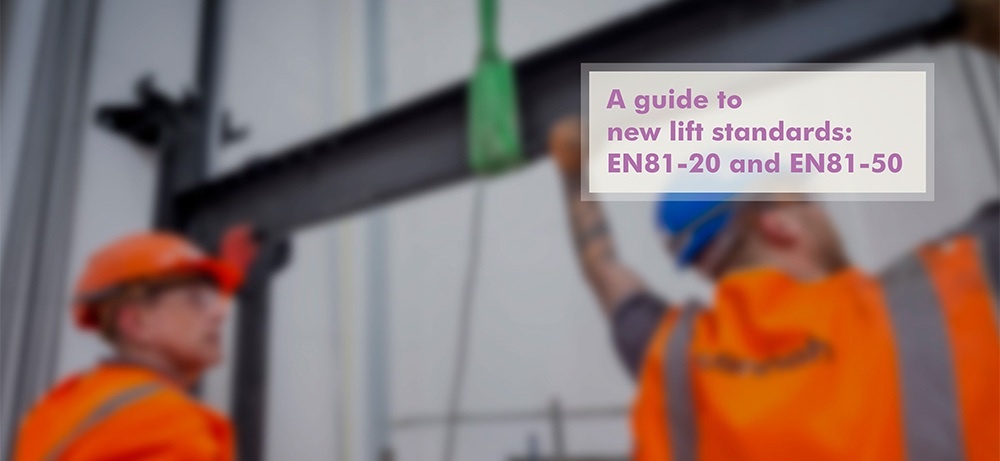 2. 5 FAQs on the EN81-20 & EN81-50 Lift Standards 
This updated post is in at number 2, covering the five FAQs regarding two new safety standards, concerning the construction and testing of passenger lifts.
 3. Advice on Existing Lifts in Multi-storey     Housing
 A helpful guide on the existing lifts in multi-storey   housing developments and flats, from the different lift   types to refurbishing existing installations in tower blocks.
Our 4th most popular blog post of 2018, is this interesting piece on the origins of the dumbwaiter, or in our case, the Microlift. Click below to learn something new!

 5. An Overview of the General Lift   Requirements within Part M: Volume 2
 Number 5, is the second in the series of our Part M:   Volume 2 building regulations blogs, covering   general lift requirements within Part M in greater   detail.
The remaining five are as follows:
6. Specifying Lifts for Tower Blocks and Flats
7. Part M: Volume 2 & Passenger Lifts
8. Specifying Lifts for Care Homes
9. BS EN 81-80: Lift upgrades for existing lifts
10. The Rising Trend of Lifts for Houses
We hope at least one of these blogs has helped you find out a little bit, but if not, watch this space as we're looking to continue delivering informative and engaging lift blogs in 2019.
In the meantime, if you'd like to suggest any topics for us to tackle in upcoming posts, let us know…