Historic ​Stannah Piccolo Lift Plays Vital Role in Modern Nursery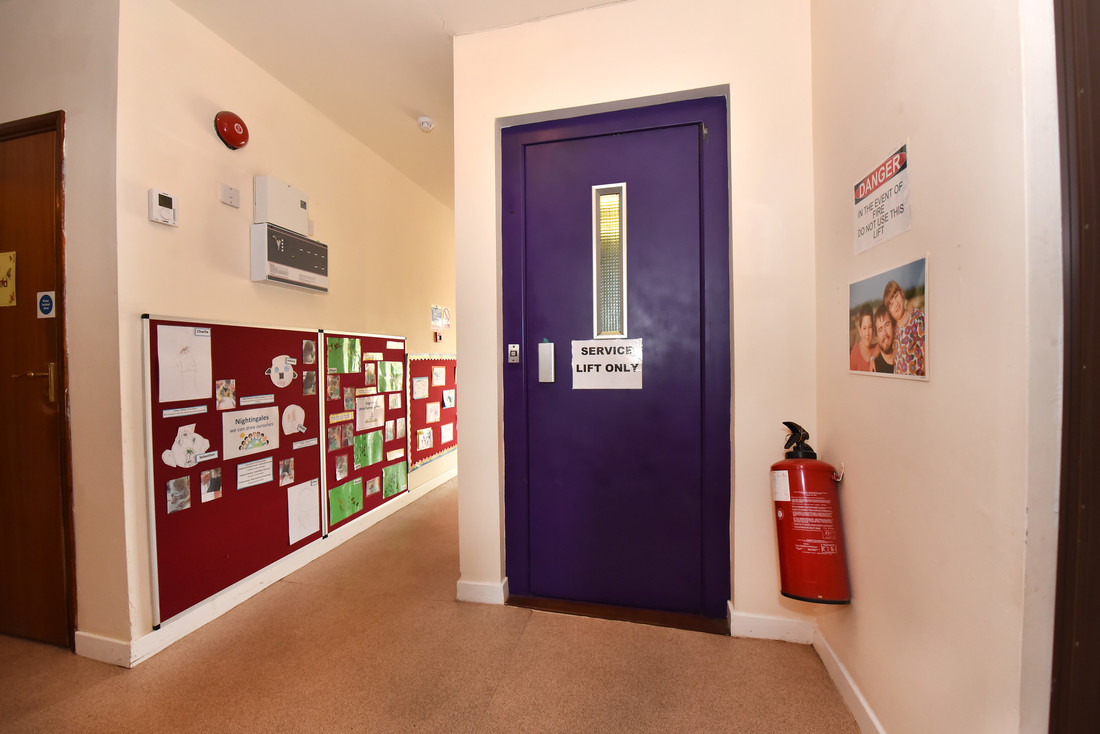 A Stannah Piccolo lift installed in 1990 continues to respond to the daily service needs of Tiger Lily Day Nursery, an Ofsted-registered childcare facility in Halesowen, West Midlands.
The 3-person lift currently caters to a scrum of high-energy tots and their carers, ferrying staff, refreshments and equipment between two floors – which is just what you'd expect from Stannah, a company celebrating 150 years at the forefront of the UK lift industry.
For the full story read the Tiger Lily Day Nursery case study.