Supporting our customers during COVID-19
Following on from the latest nationwide restrictions, we wanted to reassure our customers that it is business as usual. We would also like to reassure customers that we are continuing to operate to the highest of standards and following COVID-secure guidelines throughout our business.
Even though we are once again in lockdown, guidance on working in people's homes and on commercial and construction sites across the UK has not changed and we will continue to operate according to our COVID-secure procedures.
Our dedicated teams are here to provide ongoing support, as we continue to adapt to the significant impact of COVID. Our priority throughout this crisis continues to be the wellbeing of our customers and our staff.
Our new lifts business is operational, with capacity for receiving tenders, providing guidance and technical assistance. For open sites or those where building work is about to start, we're ready to assist and able to continue with lift installations following the latest construction and lift industry guidance. 
We continue to provide lift breakdown, maintenance and repair services for all our customers, both organisations and domestic stairlift owners and are able to support new customers looking for repairs and service contracts.
For many of our maintenance and repair customers, their lift or stairlift is essential for them to go about their life or keep their business running.  We are taking extensive measures to protect both our customers and our employees, this includes a rigorous risk assessment and new protocol. We also offer a series of COVID upgrades should you need them for your building.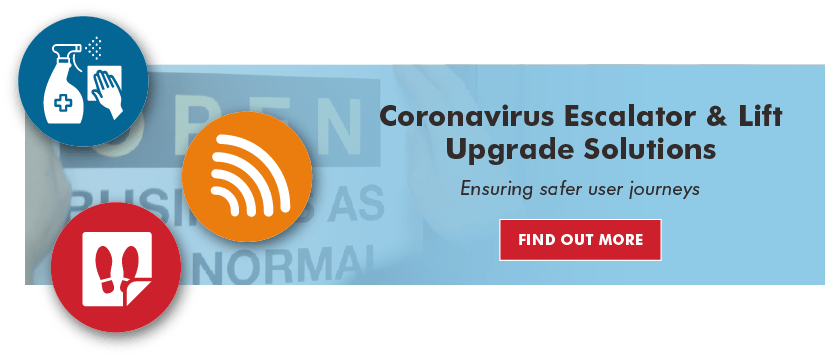 In our 150 years, we have weathered many storms but COVID is proving an unprecedented challenge for us all. We recognise the vital assistance our products offer and so please be assured that we continue to balance the need to support you, our customers, with the need to protect our staff and observe government instructions. We can be contacted through our main channels.
For further information on support for our customers please follow these links:
Last updated: 5/01/2021