Technical Area Updates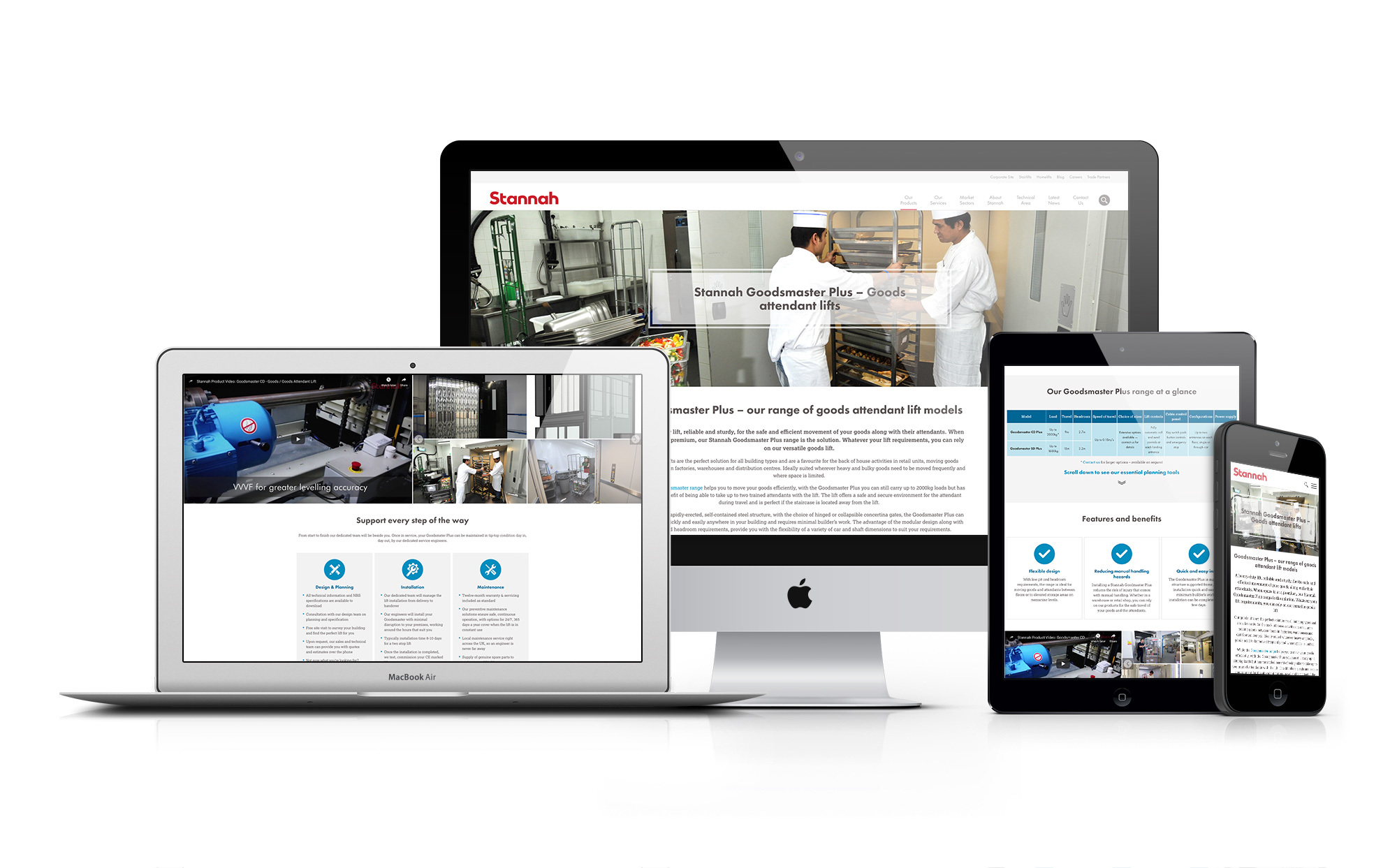 Our technical area helps make it easy to specify a particular lift or model, containing NBS specs, BIM objects, CAD blocks, technical datasheets, brochures and user manuals for all our standard ranges.
We understand the importance of accurate, useful and relevant information to make specification easy, so behind the scenes, we've been making sure it contains the latest up to date product information and content.
The latest updates to our technical area are:
NEW brochure for the Goodsmaster CD and CD Plus goods only and goods attendant lift ranges, with new information on available finishes and options and updated finishes for Piccolo and Midilift Plus brochures.
Updated CAD Blocks for the Microlift, Trolleylift, Goodsmaster CD and CD Plus lift ranges with amended contact details.
Updated NBS specifications for Midilift XL Plus and Midilift SL Plus cabin platform lifts, Stairiser CR and Stairiser SR platform stairlifts, Goodsmaster CD and CD Plus goods/goods attendant lift ranges.
NEW Technical datasheets for the Midilift, Midilift Plus and Piccolo vertical platform lift ranges, including new electrical information.
Download the updated technical data now
If you're working to enable free movement of goods or people within an existing building or planning a new project, there's a Stannah lift to fit your space.