Why choose Stannah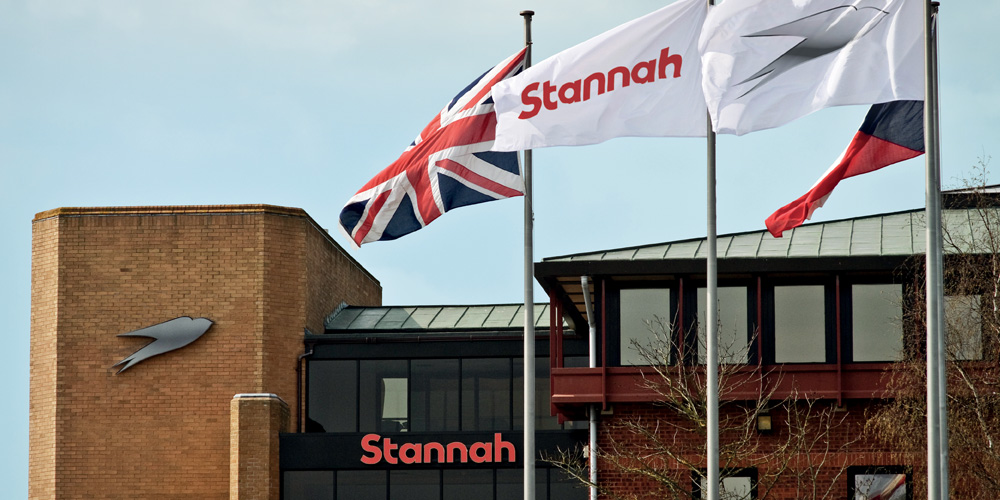 Stannah is a British family company. We have been making products to move people and goods since 1867. We are proud of our engineering heritage, the fact that we are still a family run business five generations on and we're proud of the strong values and ethics that guide us.
Our name is on every product we sell so it is especially important to us that all of our customers are happy with the service we provide. We therefore make four key commitments to our customers:
Delivering the best quality products
Giving you, our customers, superior service
Providing good value for money
Being the company you can rely on
These commitments are the foundation of our promise to you - to be 'always true to our word', forming the basis of how we operate as a group.
Ensuring safety at all times
We take care in everything we do. The safety of our passengers, our customers and our engineers is our first priority. We will agree a schedule of work that minimises risk and complements the programme of complete works on or around the site. The Stannah Group of Companies has achieved a President's Award (10 consecutive Golds Awards) in the internationally-renowned RoSPA Health and Safety Awards, recognising our achievement in health and safety management systems, including practices such as leadership and workforce involvement.
Easy to work with
We put our customers at the heart of our business. We work in the most straightforward way we can, making sure we fit around your circumstances. We are here to help whenever you need us, wherever you need us.
Flexibility and Expertise
As an independent company since 1867 we have a wealth of lift expertise. We delight in providing flexible solutions. We have a can-do attitude and are proud of our ability to provide bespoke services to suit all our customers' needs.
Striving for the highest standards
We seek the highest quality in everything we do, and in our products, with rigourous testing and meeting or exceeding industry standards. All our work is quality assured to ISO 9001 and our business focuses on sustainability, in all aspects of that term:
We apply a Continuous Improvement (CI) philosophy to minimising our environmental impacts.
Our Project Managers/ Engineers are fully conversant with best practice
We extend this awareness through our supply chain and check compliance
We understand the principle of the 'hierarchy of controls': it is better to eliminate the need for waste than to expend effort on its safe disposal.
We promote energy efficient systems in our products
Each project review (lessons learnt) includes environmental impact, to inform our CI effort.
We are ISO 14001 certified
We have won two Green Apple Awards in 2014/15 that recognise excellence in sustainable business practice.
As an independent company, we've always had our own way of doing things. And we do whatever we can to go about our business honestly and responsibly. The essence of the Stannah brand is the message 'We take care'.