A passenger lift range to suit all shapes and sizes
Whether your building is large or small, your footfall high or low, our range of passenger lifts have all the angles covered.
Our traction-powered range is available from 6-33 persons, offering energy efficient traction passenger lifts with larger capacities, faster speeds and higher travels. Our hydraulic-powered range offers lift cars from 6-13 persons, providing cost-effective solutions for up to 6 floors and where usage is low.
For full details on exact widths and depths of our lift cars, please refer to the technical data available in our download area.
Standard passenger lift sizes available: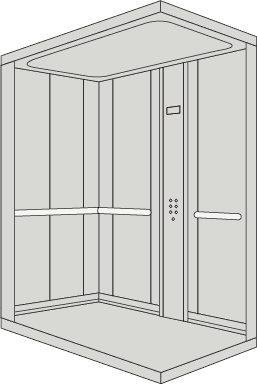 6 person
450kg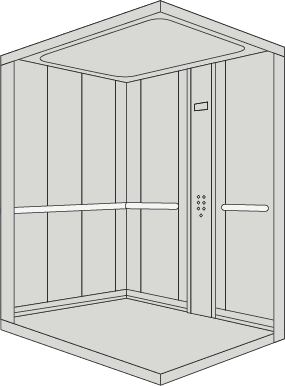 8 person
630kg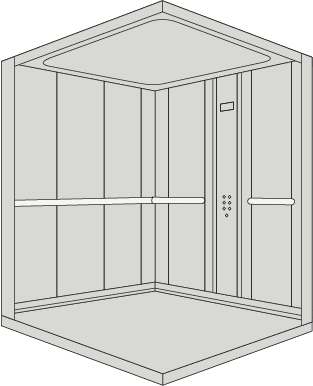 10 person
800kg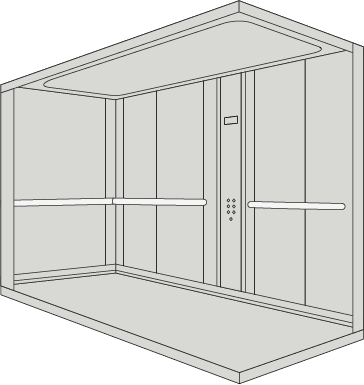 13 person
1000kg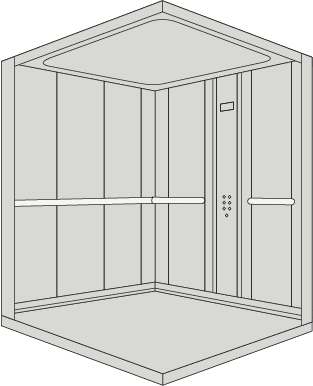 13 person square
1000kg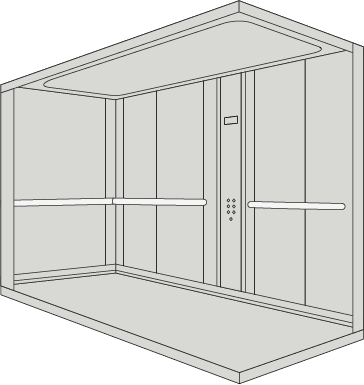 17 person
1250kg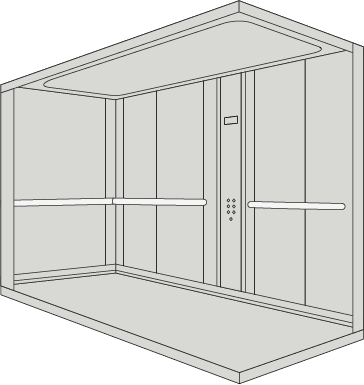 21 person
1600kg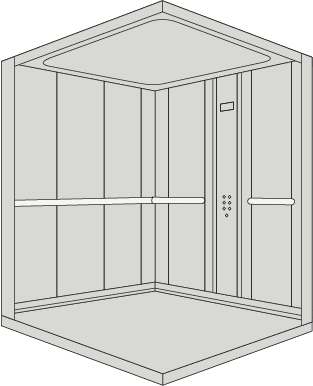 26 person
2000kg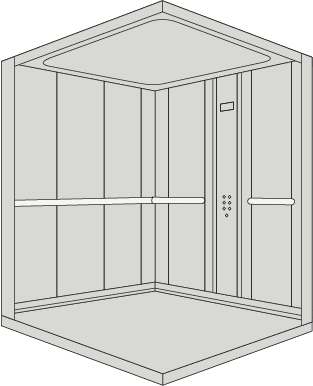 33 person
2500kg
Looking for something outside of the standard range?
Well, we can do that too. We can supply lifts for 4-46 persons and up to 3,500kg with a travel of up to 48 floors and speeds of up to 3.0m/s. Here at Stannah, we get involved in a variety of bespoke and major projects. Where required, we also take on the role of principal contractor, as we've done on numerous Network Rail station projects, for example. The first step in any complex project is to get in touch with our technical team and discuss in greater detail.