Range of passenger lift sizes
Our standard ranges offer a wide choice of lift car sizes
Stannah passenger lifts offer vertical travel solutions for all types of low to medium rise buildings.
The Maxilift 2.0 Range, hydraulic, 6-13 person lifts– these hydraulic passenger lifts provide a cost-effective solution for under 6 floors.
The Xtralift 2.0 Range , traction, 6-33 person lifts - these energy efficient traction passenger lifts offer larger capacities, faster speeds, higher travels, plus more finishes, configurations and options.
For exact widths and depths, please refer to the data sheets in our technical downloads area.
Standard passenger lift sizes available: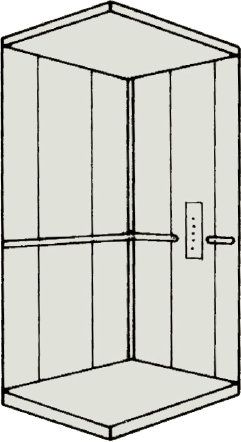 6 person
450kg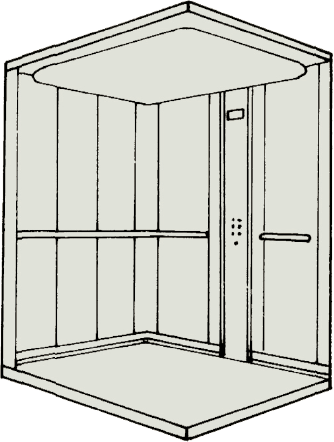 8 person
630kg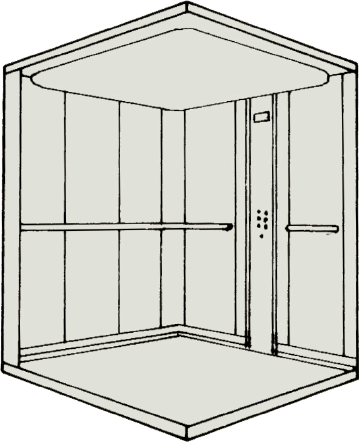 10 person
800kg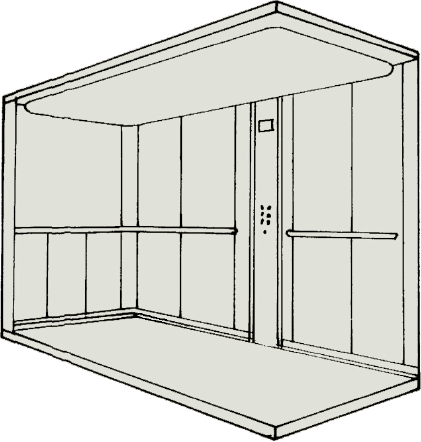 13 person
1000kg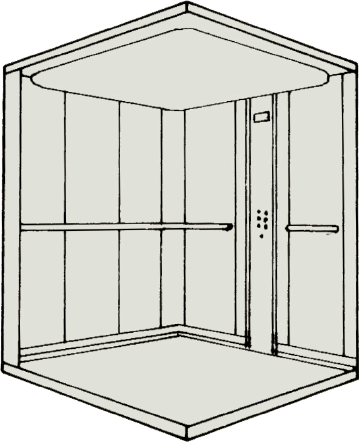 13 person square
1000kg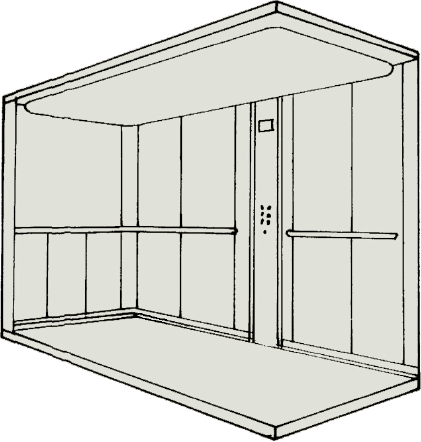 17 person
1250kg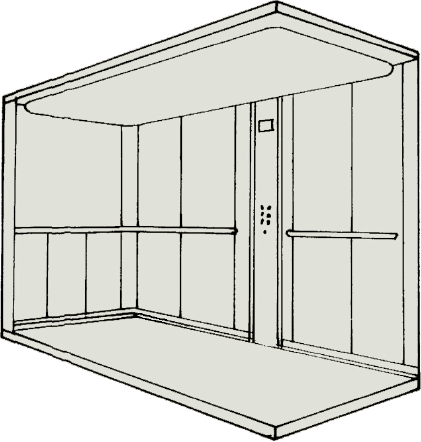 21 person
1600kg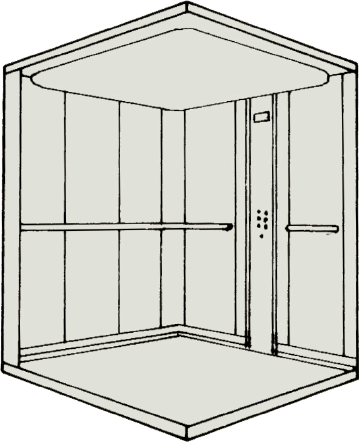 26 person
2000kg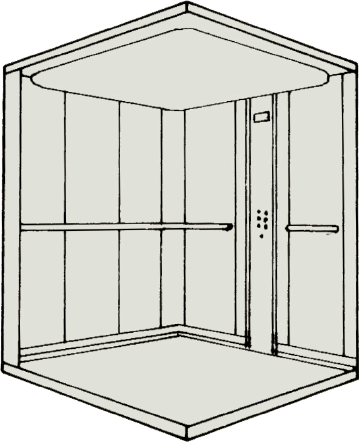 33 person
2500kg
If you cannot see the configuration you need for your project please get in touch with us to discuss your requirements.