Working in BIM
Business Information Modelling to support construction professionals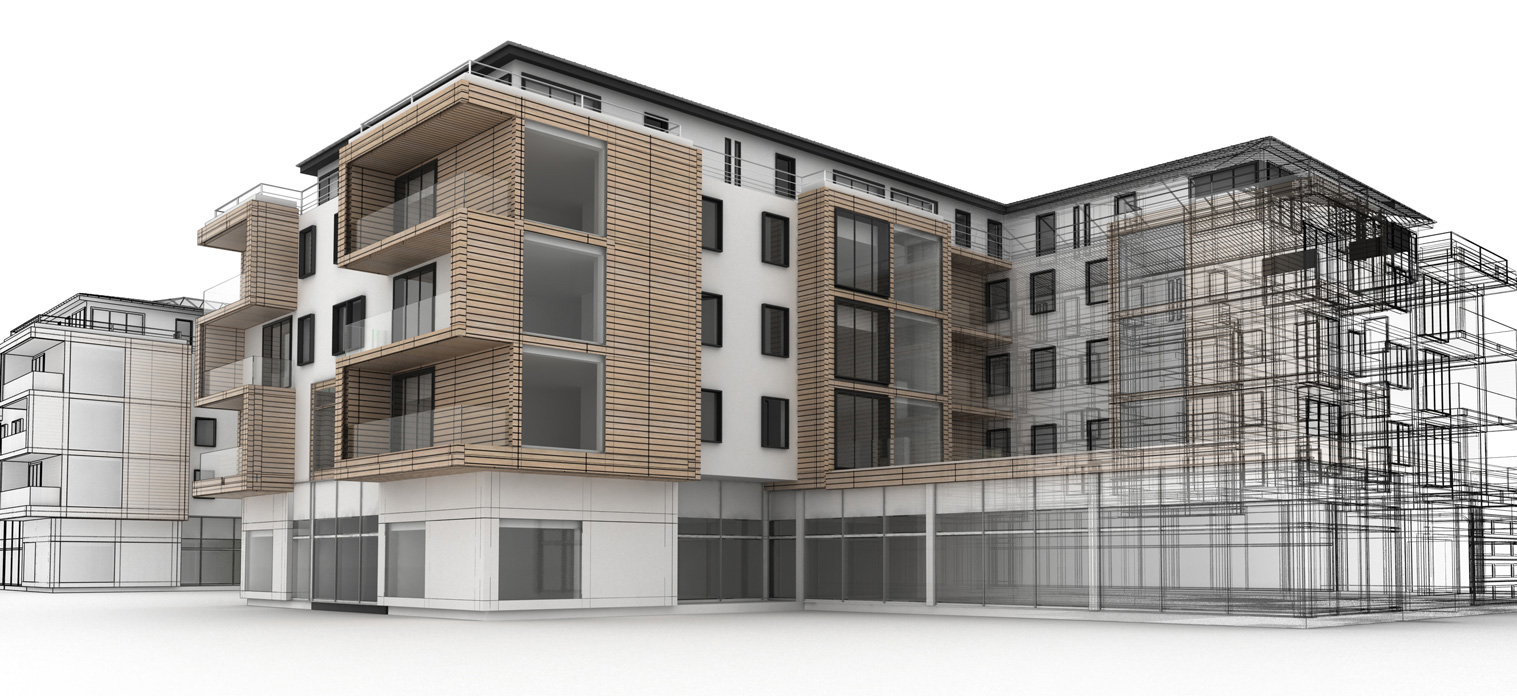 Building Information Modeling (BIM) is a digital representation of physical and functional characteristics of a facility. BIM involves representing a design as combinations of 3D objects that carry their geometry, relations and attributes.
For the professionals involved in a project, BIM enables a virtual information model to be handed from the design team (architects, surveyors, civil, structural and building services engineers, etc.) to the main contractor and subcontractors and then on to the owner/operator; each professional adds discipline-specific data to the single shared model. This reduces information losses and provides more extensive information to owners of complex structures.
Stannah work with the parties involved in a BIM project, ensuring all technical data (as outlined in the BIM execution plan) and CoBie data, is delivered. We have Revit files available on some of our standard product ranges, these files are designed in Revit 2015 and parametrically adjustable, meaning the changes made are automatically reflected, eliminating inconsistencies between building and lift. On more complex, bespoke projects managed by our Major Projects division we are able to work collaboratively within your BIM project, laying out lift components within the shaft and machine room.
Contact us for further BIM information. We are here to help.