Lift information for BIM projects
Business Information Modelling to support construction professionals.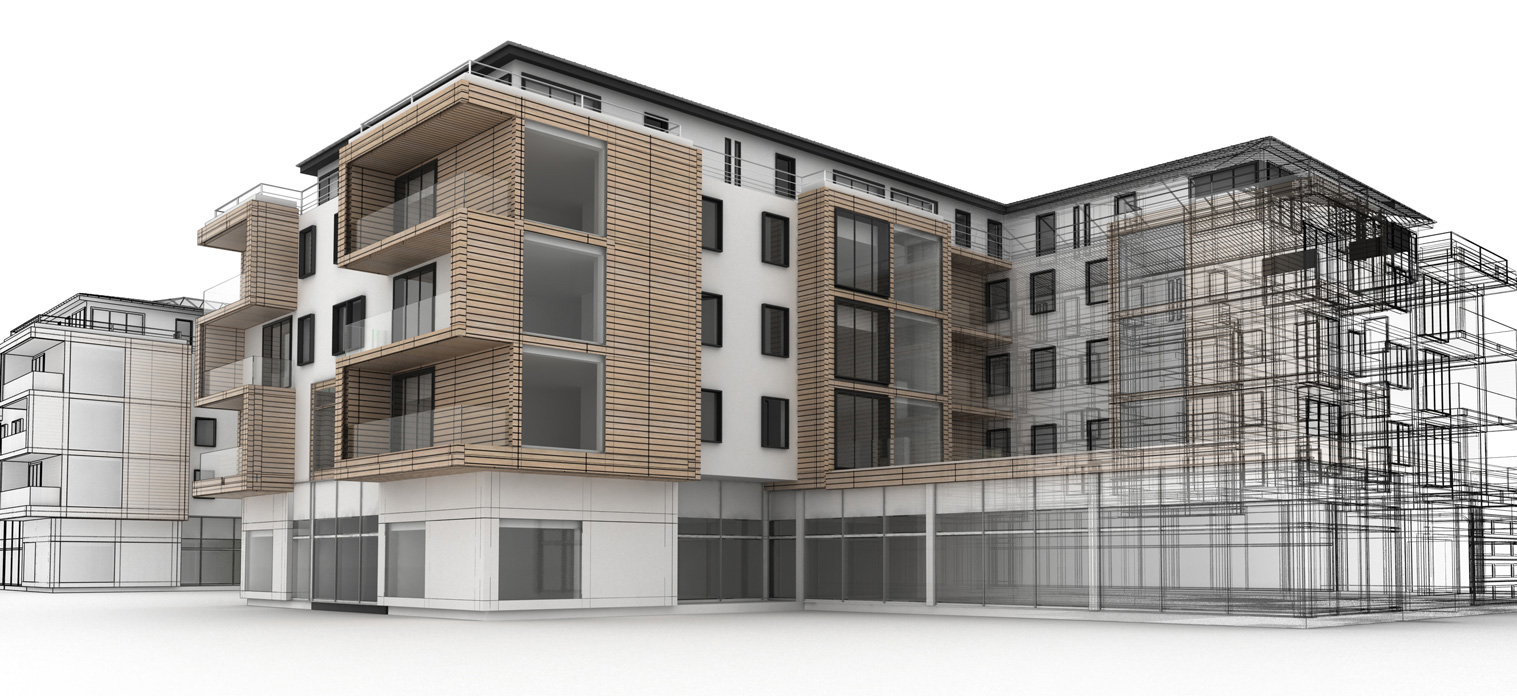 Stannah can provide lift information for a Level 2 BIM project. We ensure all technical data as outlined in the BIM execution plan (BEP) is delivered as required. We can supply product information as the project progresses, working to the level of detail and level of information needed.
Building Information Modeling (BIM) is a digital representation of the physical and functional characteristics of a facility. It involves representing a design as combinations of 3D objects that carry their geometry, relations and attributes.
BIM enables a virtual model to be built gradually, throughout design and construction and ultimately providing information for ongoing facility management. For the construction industry, it improves efficiency and reduces onsite errors for a built asset.
Due to the complex nature of lifts and lift specifications, it's always worth discussing your particular project requirements. From this, we can recommend the most suitable lift product from our range and understand the exact BIM requirements.
We have Revit files available on some of our standard platform product ranges in the technical area. These Revit files are adjustable, meaning the changes made are automatically reflected, reducing clashes between building and lift.
For passenger lifts, we can supply IFC or Revit files specific to your lift configuration along with accompanying COBie data. For larger lift projects, typically managed by the Major Projects division, we can lay out lift equipment within a machine room for clash detection. We can also use 3D modelling software to view client's designs.
Technical Data available for all our product range
For our standard product range, we host technical data on our website. The technical area includes free cad blocks/cad drawings, product data templates, technical datasheets and NBS specifications.
For specific project requirements or specific BIM information, please contact us with your requirements.