Working with us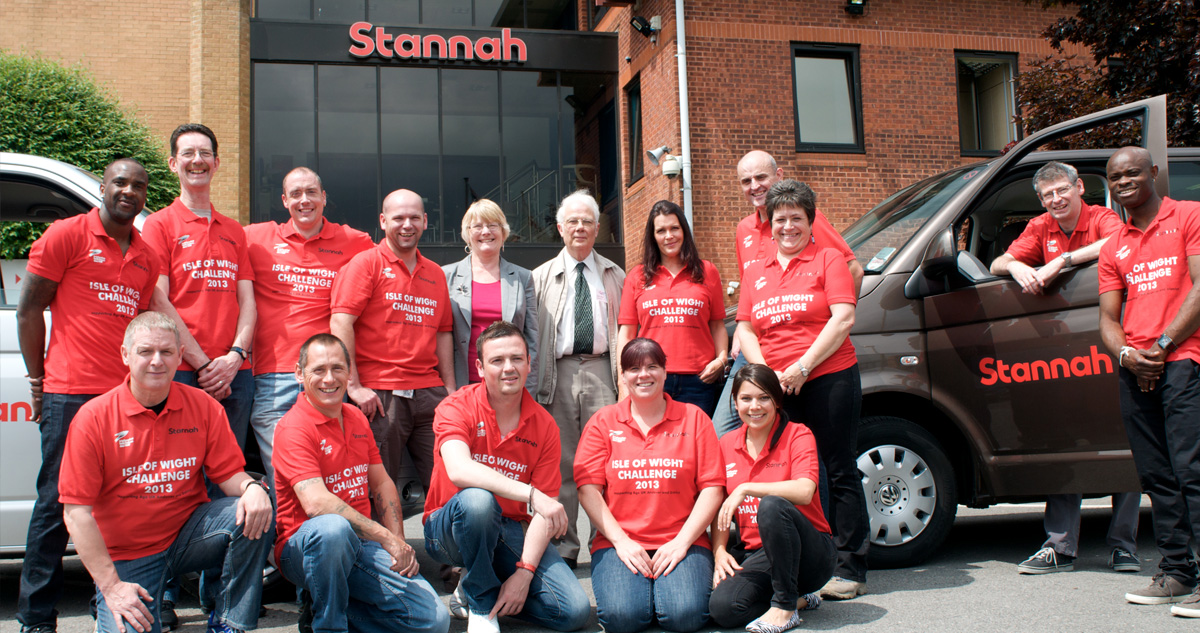 As a family-owned company since 1867, our commitment to conducting our affairs ethically and responsibly has been passed down by successive generations of the Stannah family – with each preserving and building on the standards and ideals of the last.
As a result, it is very easy for today's Stannah Group to recognise and embrace the essence of corporate social responsibility which is so closely aligned to our core values. These values extend to our workforce, our customers, our suppliers and the environment, as well as the communities on which our business has an impact.
Collaborating
We apply the principles of BS11000 – Collaborative Business Relationships:
We believe in doing business ethically and responsibly
We abide by the code of practice of the Chartered Institute of Purchasing and Supply (CIPS) to:
Pay suppliers on time
Not use suppliers who exploit people unfairly or who disregard the environment or health and safety
Preferentially use local suppliers
Work with fewer, but demonstrably superior, suppliers to increase quality, reduce costs and improve service levels
Perform supplier audits
Progress and priorities
In addition to outlining our priorities for developing CSR measures and practices, the Stannah Report describes all those standards and objectives that govern our product design, manufacture and customer service, and relationships with our employees, suppliers and stakeholders worldwide. Finally, we hope our Statement gives you a clear view of everything Stannah has achieved — and plans to achieve — in the area of social responsibility. By describing where we stand now and expressing our objectives for the future, we are sure it will do much to help us build on the values that have always been at the heart of our Group.