Case Study: Space-saving Passenger Lift Ups Access in New School Extension 
CHALLENGE
To supply and install a space-saving passenger lift in a new extension to St John The Baptist Primary School in Penistone, a market town and civil parish in South Yorkshire. 
Completed in 2019, the new building houses supplementary classroom facilities vital for this thriving, voluntary aided C of E school with 548 pupils in the 3-11 age bracket.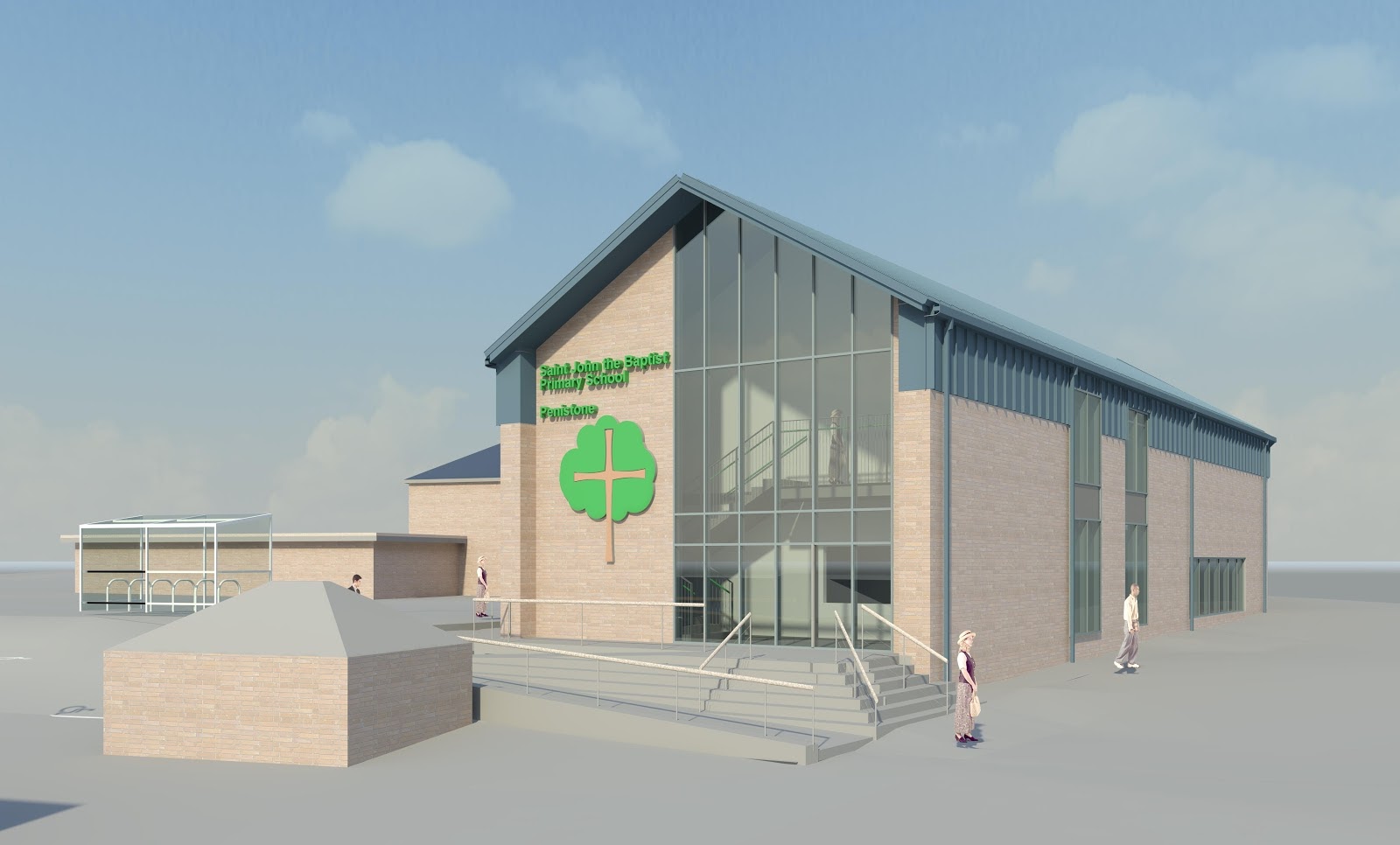 Before-build vision

CLIENT: Barnsley Metropolitan Borough Council
LIFT TYPE: Stannah 4-person hydraulic-drive passenger lift
CONTRACTOR: Link Contracting, Wigan
ARCHITECT: AHR Building Consultancy Limited, Huddersfield
THE STANNAH SOLUTION
Stannah was the lift company of choice to supply and install a hydraulic passenger lift to bring freedom of movement throughout the new resource. This good-looking, reliable lift welcomes people of all mobilities to the new extension's teaching facilities—delivering a safe, smooth ride, maximising the building's efficiency and minimising environmental impact.
Choosing the best lift for the job 
The lift was specified by Michael Clay, Building Surveyor at AHR Building Consultancy Limited, Huddersfield, a multi-award winning architectural and building consultancy practice: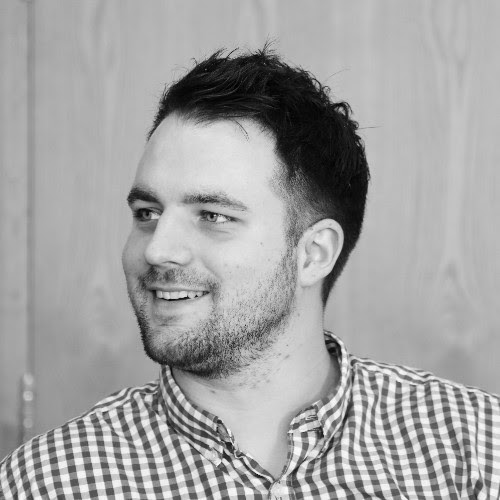 "We put our requirement for a passenger lift out to tender and Stannah's response was the best solution to future-proof access in the new school extension—in specification, aesthetic, performance and complete after-care package. We are delighted with our choice and are happy to choose Stannah again to supply and install their lift products in future projects."
No ordinary passenger lift 
This particular lift is a hybrid model—a platform lift that looks and functions just like a regular passenger lift. Ideal for low-rise buildings where space is limited, it combines the benefits of both passenger and platform lift types:
Space efficient—low pit/minimum headroom requirement; fits where conventional passenger lifts can't
Reduced cost—minimal builder's work required
Full lift car—spacious and easy to manoeuvre 
Sliding landing doors—easy access
Automatic controls—simple operation
Access for all
Designed to help anyone with compromised mobility to move quickly, easily and safely between two floors, the lift brings freedom of movement to pupils, staff, and visitors, including wheelchair-users and people moving school equipment and supplies between floors.
Ease of installation
The lift is wall mounted in a purpose-built lift shaft with headroom of 2500mm and a pit depth of 150mm. A lifting beam wasn't required which made installation faster and easier, with the minimum of builder's work. 
Looks and performance
The lift exterior is in brushed stainless steel which complements the school's neutral aesthetic whilst providing a tough exterior built to withstand the knocks of daily use. The doors are 2-hour fire-rated. 
The car interior continues the theme with durable grey vinyl skin plate walls and a black non-slip floor contributing to user safety.  The lift travels a distance of 3400mm at a smooth speed of 0.15 m/s. 
As with all Stannah products, this lift meets all safety standards and legislations. 
RESULT
The Stannah platform lift plays a central role in the new extension's functionality and helps the school achieve its overall goal of "Working together in friendship and faith, learning for life." Executive headteacher, Antoinette Drinkhill, comments: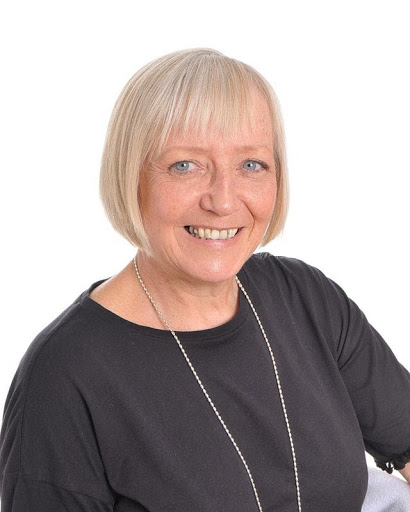 "Thanks to our Stannah lift there are no restrictions when it comes to all of our children, whatever their need, having access to learning. It allows them to move easily from classroom to classroom and indoors to outside in a safe and efficient way. This lift is easy to use by people of all ages. The lift is practical, looks attractive and does the job."
On-going support and maintenance
Stannah has total in-house expertise and a pedigree spanning over 150 years at the forefront of the UK lift industry, 
This means that St John The Baptist Primary School has the weight of a long-established, single-source lift company to keep their lift working at peak performance.
As with all Stannah lift products, the new lift is covered by the East Midlands branch of Stannah Lift Services, part of our nationwide service network.
Want to know more?
Check out similar case studies—a Stannah hybrid platform passenger lifts delivering access in a multitude of environments. 
Or Contact Us for in-person advice and support.