Stannah passenger lifts defend access in National Army Museum refurbishment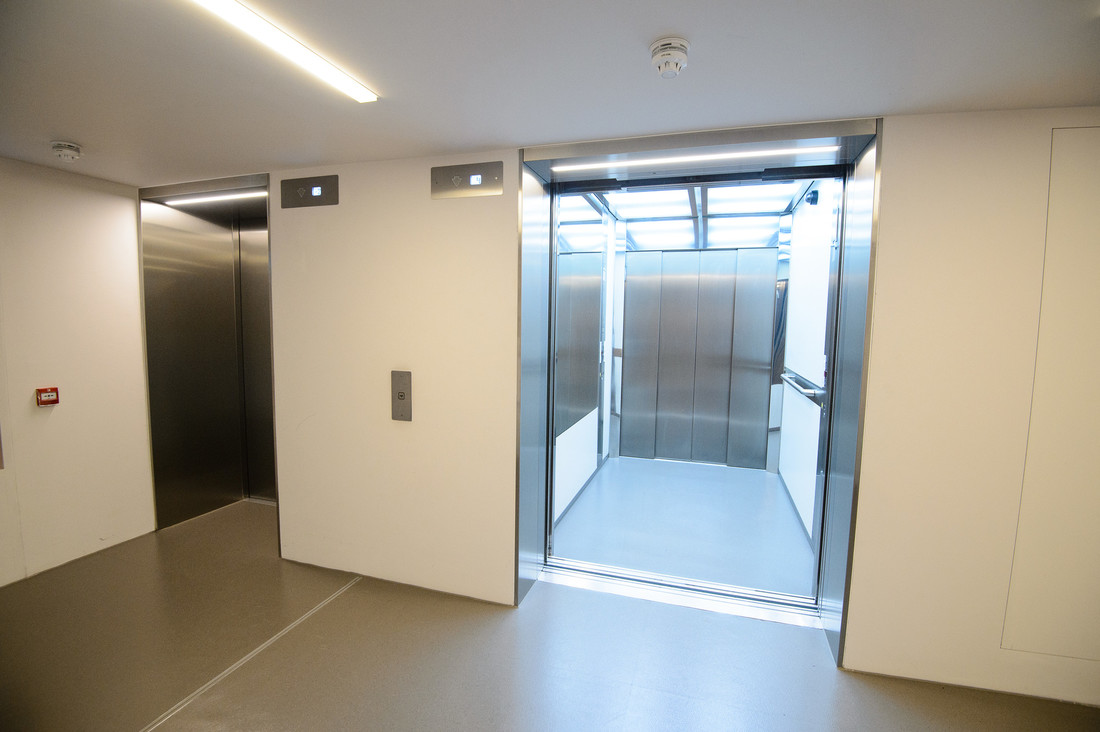 "Never was so much owed by so many to so few." Famous words from the British Prime Minister, Winston Churchill, in 1940 – and so applicable to the items on display at the National Army Museum in Chelsea, London,where two Stannah passenger lifts are installed as part of the recent £multi-million redevelopment.
Why? Because they are an uplifting example of "Access for All" – Stannah's core mission to bring freedom of movement in public buildings for people of all mobilities, including wheelchair-users.
Linda Stranks, Head of Marketing & Communications at the National Army Museum comments:
"The National Army Museum is a leading authority on the British Army and its impact on society, past and present. In the 21st century – and in our revamped, high-tech Museum – it's essential that everyone can access the wealth of fascinating objects, surprising stories and interactive fun, and the Stannah passenger lifts help us to achieve this."
For more facts, figures and photos – of products and place – why not read our Stannah lift in National Army Museum Case Study?