Stannah Passenger Lift Rebuilds Access in Restoration of the Chapel, Royal Victoria Country Park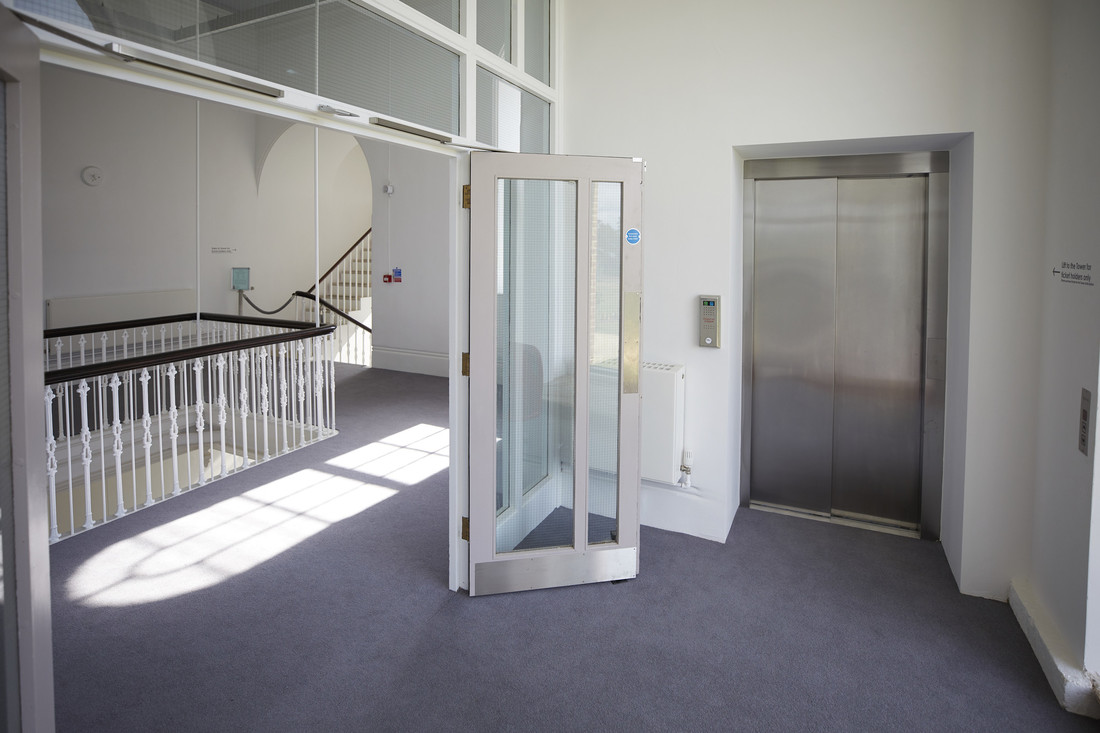 The Chapel at Royal Victoria Country Park is open to the public following a £3.5m restoration—with access for people of all mobilities supplied by a Stannah passenger lift.
Opened by Queen Victoria in 1863, this Grade II* iconic building is the last remaining element of the British Army's first purpose-built military hospital. Ravaged by fire in 1966, it has been fully restored thanks to the Heritage Lottery Fund and Hampshire County Council.
The 8-person traction lift is Equality Act 2010 compliant and complements stair access to bring freedom of movement between three floors for people of all mobilities—from wheelchair-users to bag-laden buggy-pushers.
For the full story read our Netley Chapel case study.