Case Study: Stannah resurrects a 1930s passenger lift in YMCA's The Bristol Wing
Historic Profile + High Performance...
A big ask but Stannah did it:  injected present-day performance into an historic passenger lift whilst conserving its yesteryear veneer – a tour de force that helped update access in the transformation of the Grade II-listed Bristol Police HQ into the YMCA's The Bristol Wing.
Location: 5 – 7 Bridewell Street, Bristol BS1 2QD (slap bang in the middle of Bristol City Centre, on the edge of Bristol Shopping Quarter – officially the hippest place in the UK.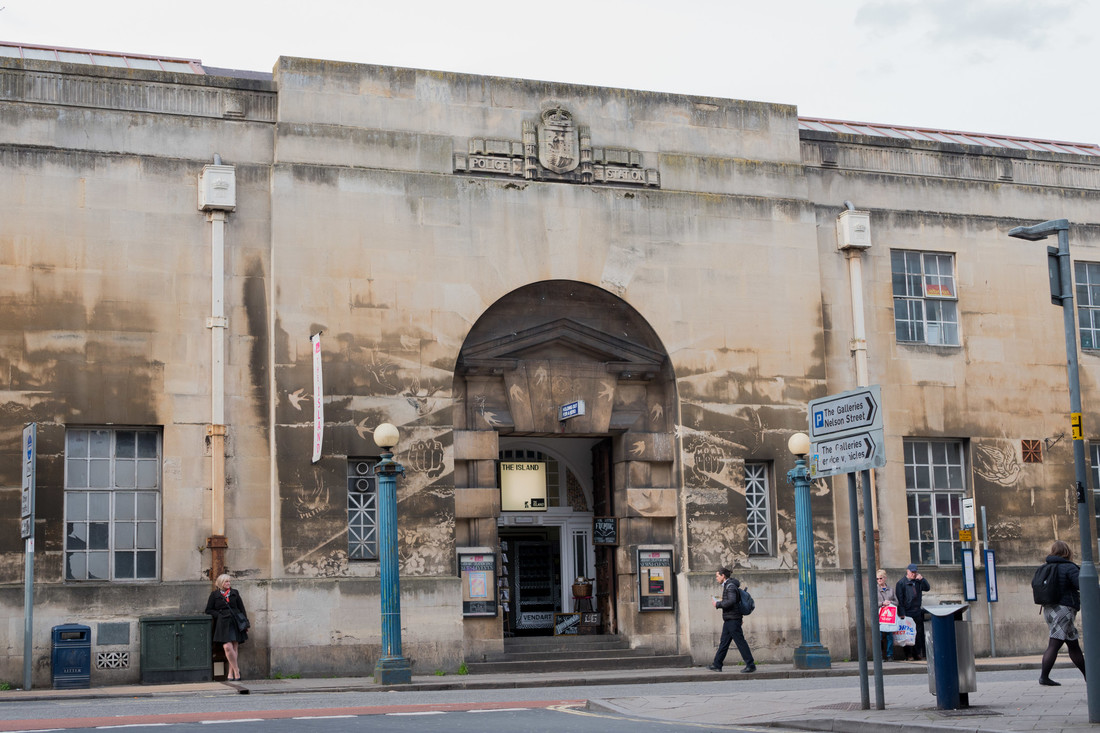 Total cost: £2.5 million – comprising a £1 million grant from the Heritage Lottery Fund plus £1.5 million from fundraising.
Total duration: one year
Lift refurbishment duration: seven months
Building re-opened: January 2018
A working partnership
The South West England and South Wales branch of Stannah Lifts Services worked in conjunction with main contractor, John Perkins Construction, and Ferguson Mann Architects, to bring the project to a successful conclusion, on time and budget.
Setting the scene
The site dates back to the 13th century and boasts a colourful history that includes being home to a prison, the Chief Constable, the Invisible Circus theatre troupe, a group of artists, crown courts and a fire station. 
The current building was constructed in the 1930s and was Bristol Police HQ for over 160 years. Following their relocation, the building was snapped up by the YMCA and transformed into The Bristol Wing, a quirky, 90-bed boutique hostel, with prices starting from £18 a night. This social enterprise offers affordable accommodation for budget-conscious visitors and emergency lodging for young homeless people. 
The renovation fuses period charm with today's essentials, such as private and ensuite rooms, dormitories for backpackers, WiFi, and, of course, the all-important Stannah passenger lift refurbishment.
Project overview
The original New York-style passenger lift was around 80 years old and operated within a traditional cage structure rising through the central stairwell of the building to serve five floors.
Battered, timeworn, unreliable and unsafe...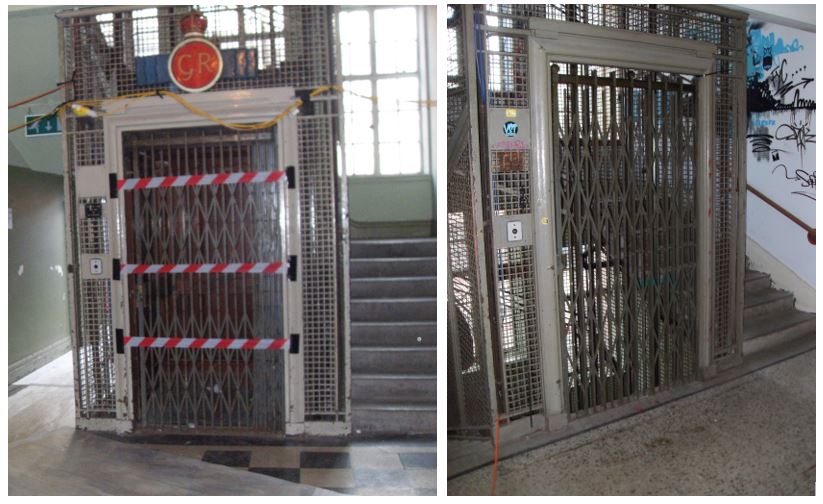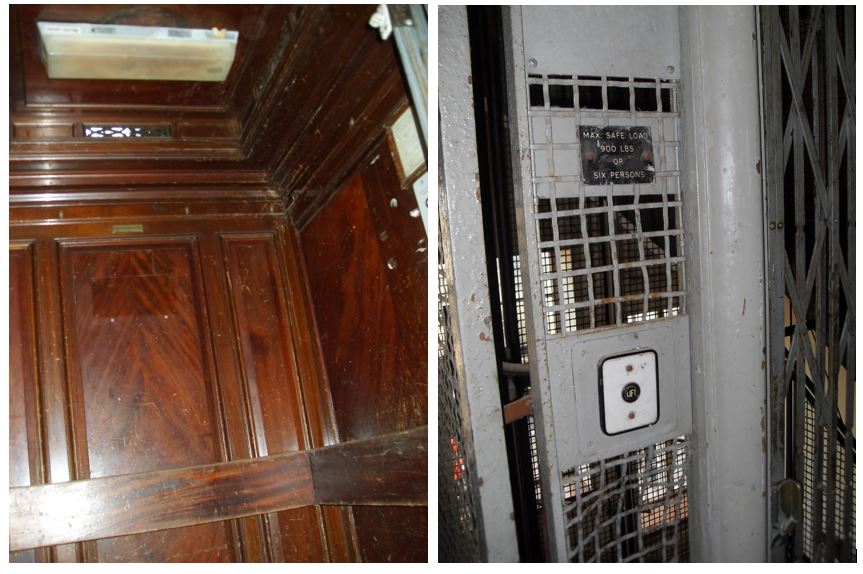 Always the building's showpiece, the lift was in dire need of a major cosmetic, mechanical and electrical upgrade to match today's demands in style, comfort, performance and safety. Yet it had to retain its historic aesthetic – a brief that proved a big ask when put out to tender, but one that was eventually secured by Stannah and their ability to flex their expertise to accommodate the unique challenges of this project.
SCOPE OF WORK
A triumph of function and form 
To achieve star lift status Stannah drew upon its 150-year pedigree in meeting the challenges and changes of an ever-developing lift industry. 
The passenger lift underwent an exhaustive overhaul, from motor room, shaft and pit through to car doors and interior, together with all associated mechanics – to emerge transformed yet still its recognisable, characterful former self.
Decommissioning the lift
Stannah undertook the responsibility for lowering the lift car and counterweight into the pit for safety.
Motor room
Rusted, antiquated, unreliable and unsafe...

Stannah removed and replaced the original workings with a high-tech system designed to deliver fast, efficient, dependable service that protects lift users and Stannah lift maintenance engineers: 
Machine, raft and diverter: with load, speed and drive characteristics to match the new control system.
Core drilled slab: to allow for the overspeed governor.
Floors and walls: cleaned and sealed to prevent dust contamination and to optimise reliability of the new lifting equipment.
Main isolator with locking-off facility: for safety. 
Machinery guarding: to maximise the safety of authorised persons working in the machine room.
Mechanics control station fitted to the lift roof: for safe access and full control of lift movement during maintenance, inspection or insurance activities. Installed with all necessary switches and wiring and fully compatible with the existing control system. 
Lift controller: housed in a sheet-steel cabinet.
PVC insulated trunking and cabling: improves performance reliability and safety.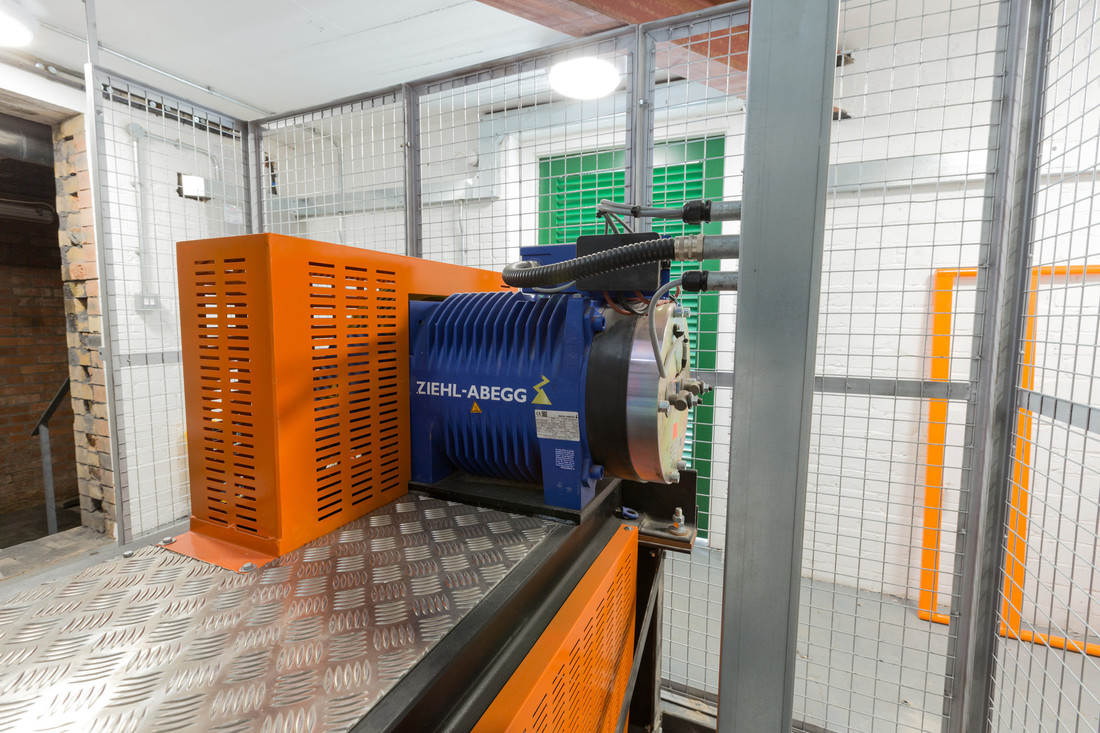 Mechanics
Solid panel counterweight and screen: with new brass counterweight guide shoes and fixed filler weights, complete with a new spring counterweight buffer and safety screens.
Ropes and anchors: to meet safety standards, with rope test certificates.
Emergency stop button in the lift pit area: for use by the maintenance engineers.
Retiring ramp: for safe operation when releasing the landing locks and opening the gates.
Landing locks: for safety of people in transit.
Car guide shoes: for safe, reliable lift operation of the shaft information system
Sling fitted: with new hitch plate and four off rope anchors.
Limit ramp: assembly fixed to existing sling uprights.
Shaft and pit works
Spring buffers: secured into the pit floor area.
Pit ladder: for safe movement in to and out of the lift pit.
Shaft clean down: to eliminate the build-up of combustible material in the shaft.
Lift car
Brass car lighting: with the bonus of an emergency lighting function.
Brass landing pushes: incorporating single push-buttons with call accepted/lift. coming indication capability – all finished in brass to complement the existing lift aesthetic.
Car operating panel: surface-mounted push-button station in satin stainless steel with Prestige Gold finish.
Landing doors: single-panel, swing glass doors, for safety.
Car doors: Metron busmatic-style folding door – power-operated with a clear entry of 2000mm x 800mm.
Car safety edges to lift car: to stop the lift in motion should a foreign object enter the shaft.
Autodialler: lift car emergency alarm system connected to a 24-hour rescue service.
Hardwood interior and handrails with backing plates to three sides: conserving the original aesthetic.
The result
A grande dame of a passenger lift, restored to former glory – and then some...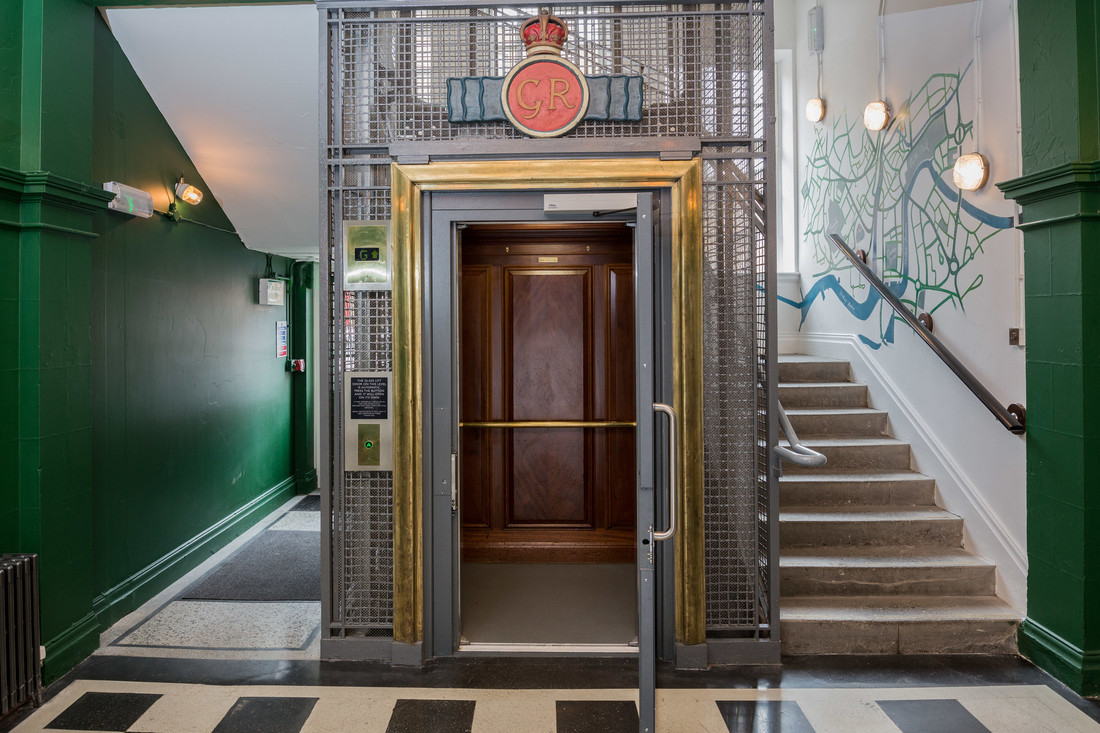 The passenger lift now carries up to five people (400kg) between five floors at a smooth, safe, speed of 1.0 m/s –  a must if the YMCA is to meet the Access for All requirements of the Equality Act 2010.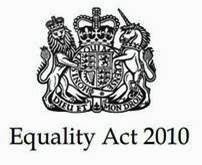 This sensitive approach supports the sympathetic metamorphosis of this classic building into an upmarket YMCA, with all works completed within Historic England guidelines.

The excellence of the entire project is reflected in its nomination for Heritage Project of the Year at the 2018 National Federation of Builders (NFB) Awards.

"The robust circulation spaces forming the heart of this building contain fully refurbished terrazzo lobby floors and a period lift carefully upgraded whilst retaining the iconic mesh cage and flamboyant brass door surrounds."
Ferguson Mann Architects
A COMPREHENSIVE PACKAGE
Standards compliant
As with all Stannah lift products, the refurbished passenger lift meets all required legislation in design, manufacture and performance. For full information on Acts, Regulations, Directives, Codes of Practice and Standards, read here.
Supporting sustainability
All Stannah lift products are designed and manufactured to be energy efficient and cost-effective to run. In this case, the traction-drive passenger lift combines yesteryear looks with today's energy efficient guidelines – in keeping with The Bristol Wing's ethos of sustainable construction that includes, but is not limited to, solar panels, high levels of insulation and double-glazed windows.
Maintenance
As with all Stannah installations and refurbishments, The Bristol Wing passenger lift is covered by a by a 1-year, full maintenance package as part of the contract. 
The lift will be serviced by the South West England and South Wales branch of Stannah Lifts Services, part of a nationwide network providing 24-hour, 365-days-a-year support. This covers service, repair, modernisation and refurbishment of all types of lifts, stairlifts, escalators and moving walkways – not only those from the Stannah product range, but also other lift manufacturers' equipment. Stannah also offers a bespoke lifts service, custom building lifts to meet customers' specific requirements.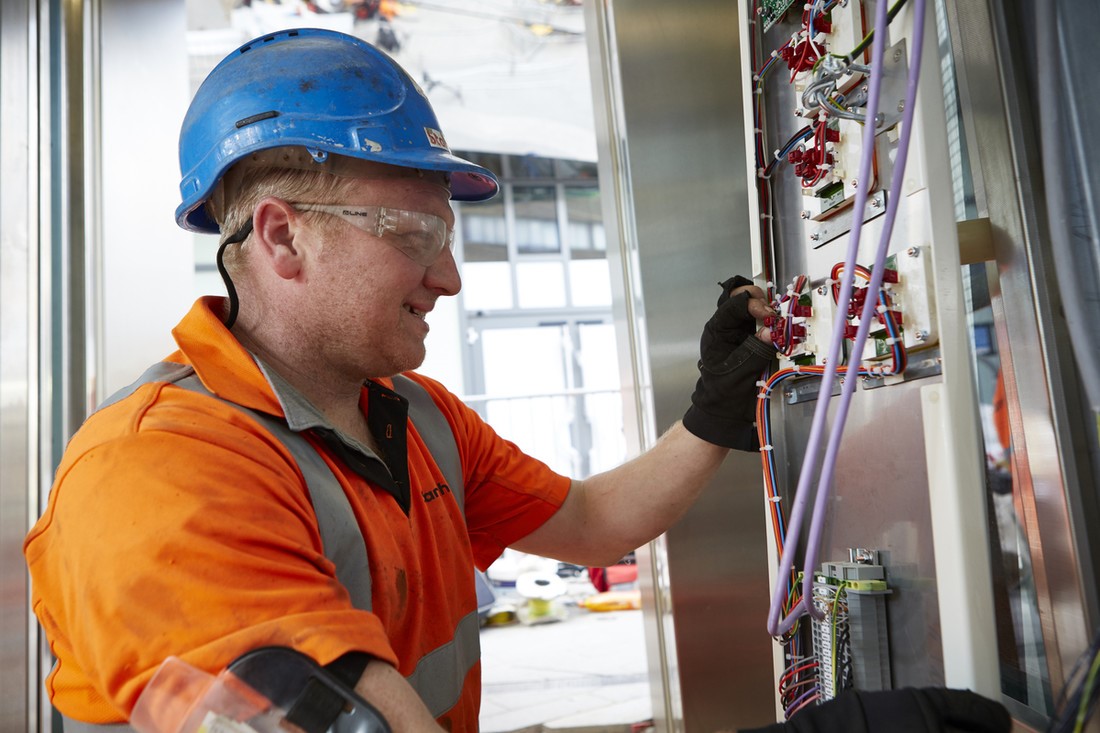 Backed by over 150 years' experience and expertise 
Stannah is a UK market leader in the design, supply, installation, refurbishment and maintenance of a comprehensive range of passenger, service and platform lifts, escalators and moving walkways.
A big ask – a big thank you
Paul Glennon, Site Manager, John Perkins Construction, is delighted with Stannah's performance and achievement throughout this demanding project:
"On behalf of John Perkins, I would like to take this opportunity to thank you for the lift modernisation works carried out by Stannah at Bridewell, Bristol.
"Considering the bespoke nature of the project and the restrictions in place due to the age of the lift, we are pleased to say that the project has been completed in a positive and can-do manner from start to finish, resulting in a final product that has more than met our expectations.
"The engineers on site have worked tirelessly to ensure the project ran smoothly and have spent considerable time and effort working around complications as they arose. For this we are grateful as I am sure the project benefited from their experience and dedication.
"Our thanks go to the Stannah team for their assistance enabling this project to take place."