3 Stannah goods lifts support growing CLEAN Yeovil laundry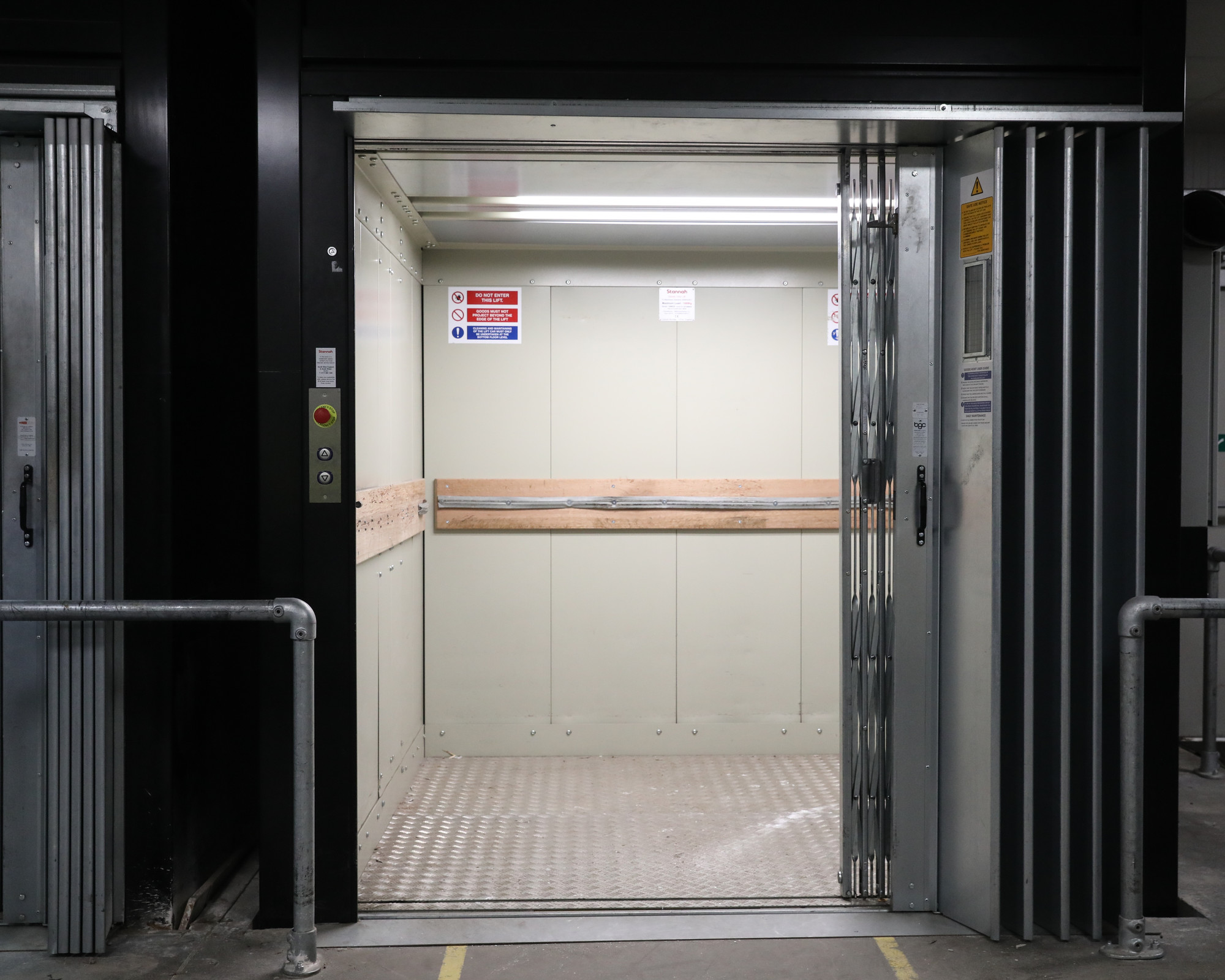 A trio of Stannah Goodsmaster CD goods-only lifts has been installed in the Yeovil branch of CLEAN Linen and Workwear. 
Installed over three years, each lift reflects and supports the depot's ongoing development by lightening the growing workload.
For the full details, read our CLEAN Yeovil case study.