Preview: Stannah Passenger Lifts For Hospice Extension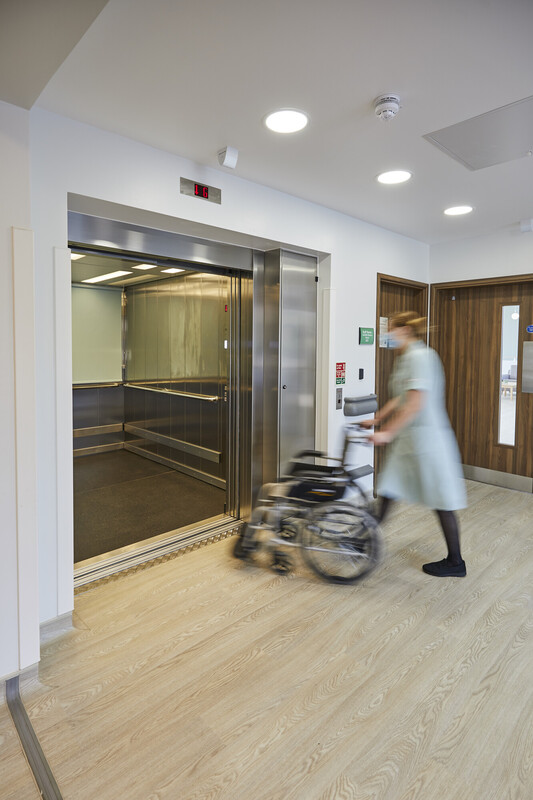 Stannah continues to support the local community with the installation of a bumper-sized passenger lift in a brand new 2-storey extension to the Countess of Brecknock Hospice, a palliative care facility located within Andover War Memorial Hospital. 
This is the second passenger lift installed in the hospice, with the first model delivering an equally efficient service in the original premises.
For the full story, read the Countess of Brecknock Hospice installation case study...